Multi-Cloud TMS & SCM Architecture
With great softwares comes great complexity – resulting in poor user adoption and poor ROI on software spend. Neurored solves this by pre-integrating all the latest technologies into the world's number one cloud platform – Salesforce. This seamless integration helps businesses unify operations, eliminate manual processes, and focus on serving more customers globally.
Explore Cloud Platforms We Embed in Our Solutions
Neurored TMS & SCM Core Solutions
Unify end-to-end business operations with modular software packages native to Salesforce.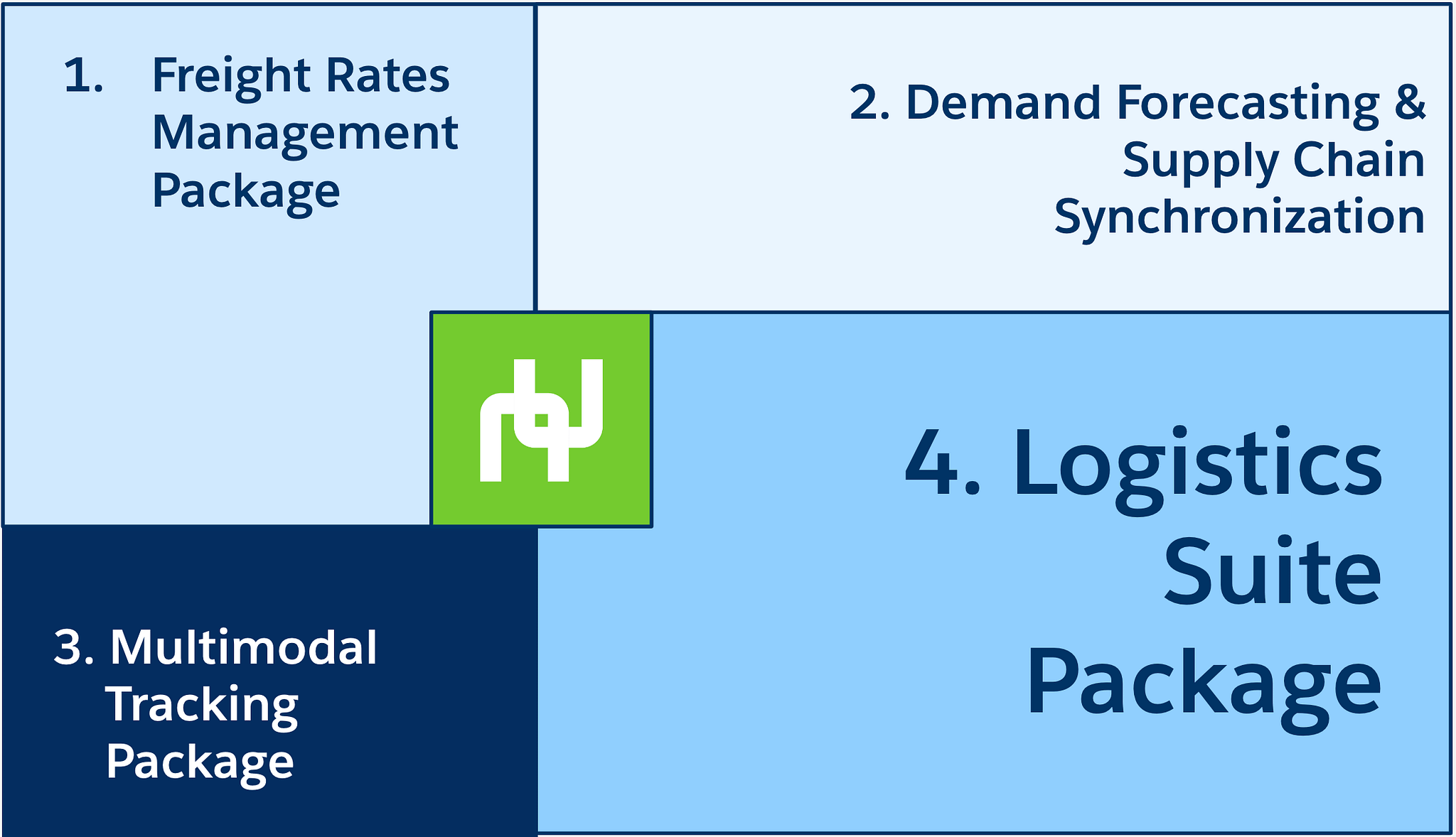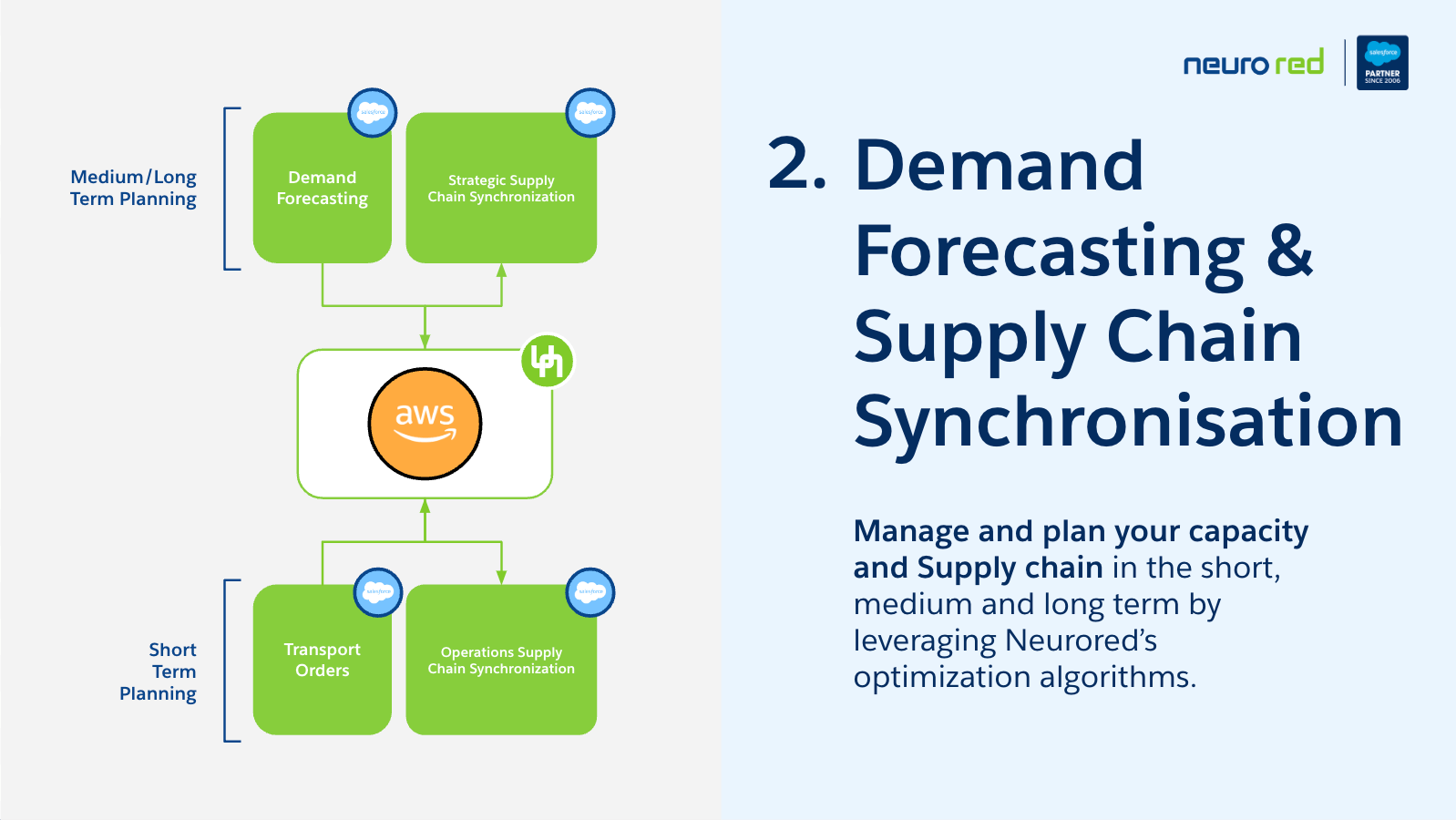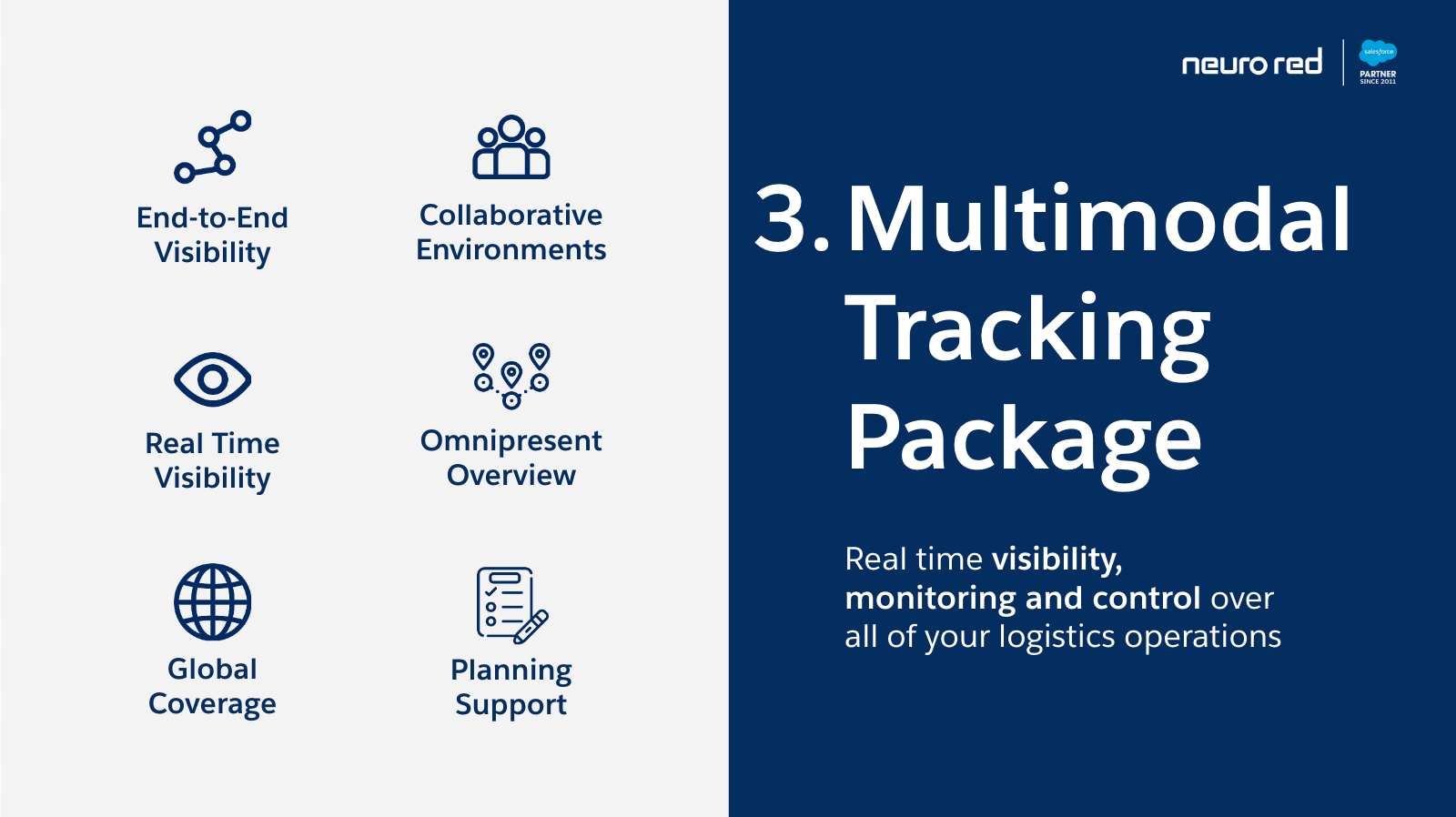 Neurored's Functional Scope by Domains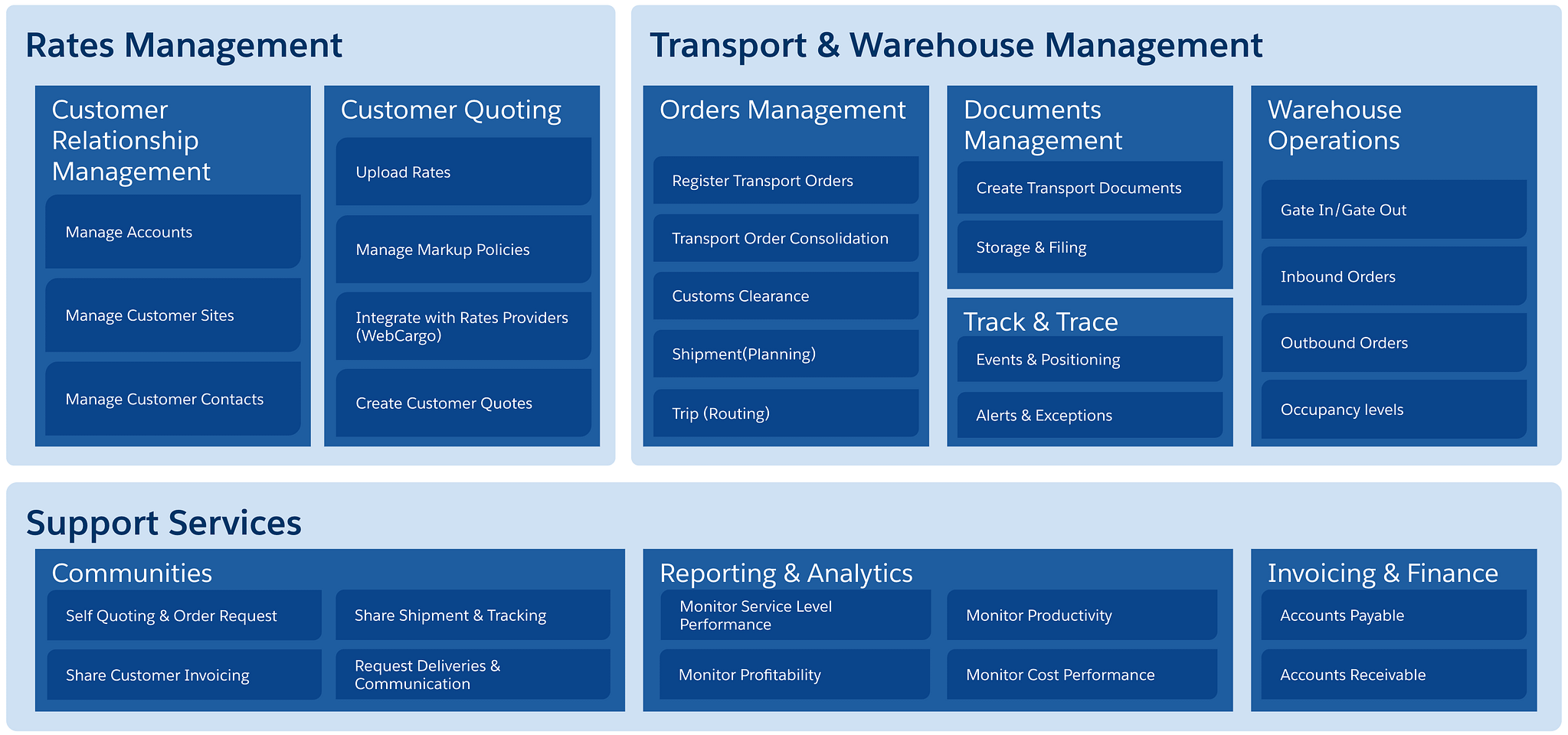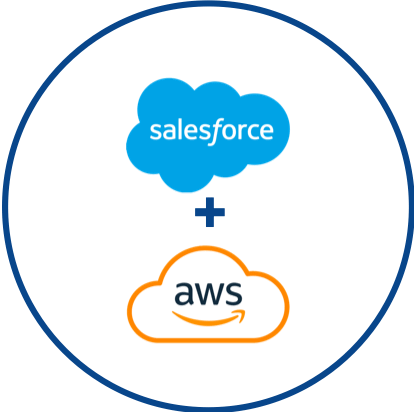 Native to #1 Enterprise Cloud Platform
Get security and stability of Salesforce Business Platform and AWS Cloud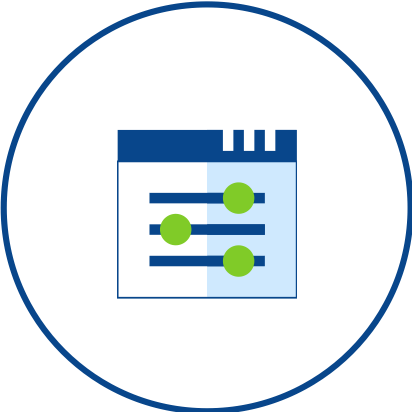 Fully Customizable Workflows
The software adapts to your unique process and growing business requirements
Robust Systems Integration
Integrate with existing ERP, WMS, and CRM systems to have a unified control tower
Strategic Digital Differentiation
Stand out from the competition with a branded, sophisticated, & intuitive solution
Logistics Tech Partnerships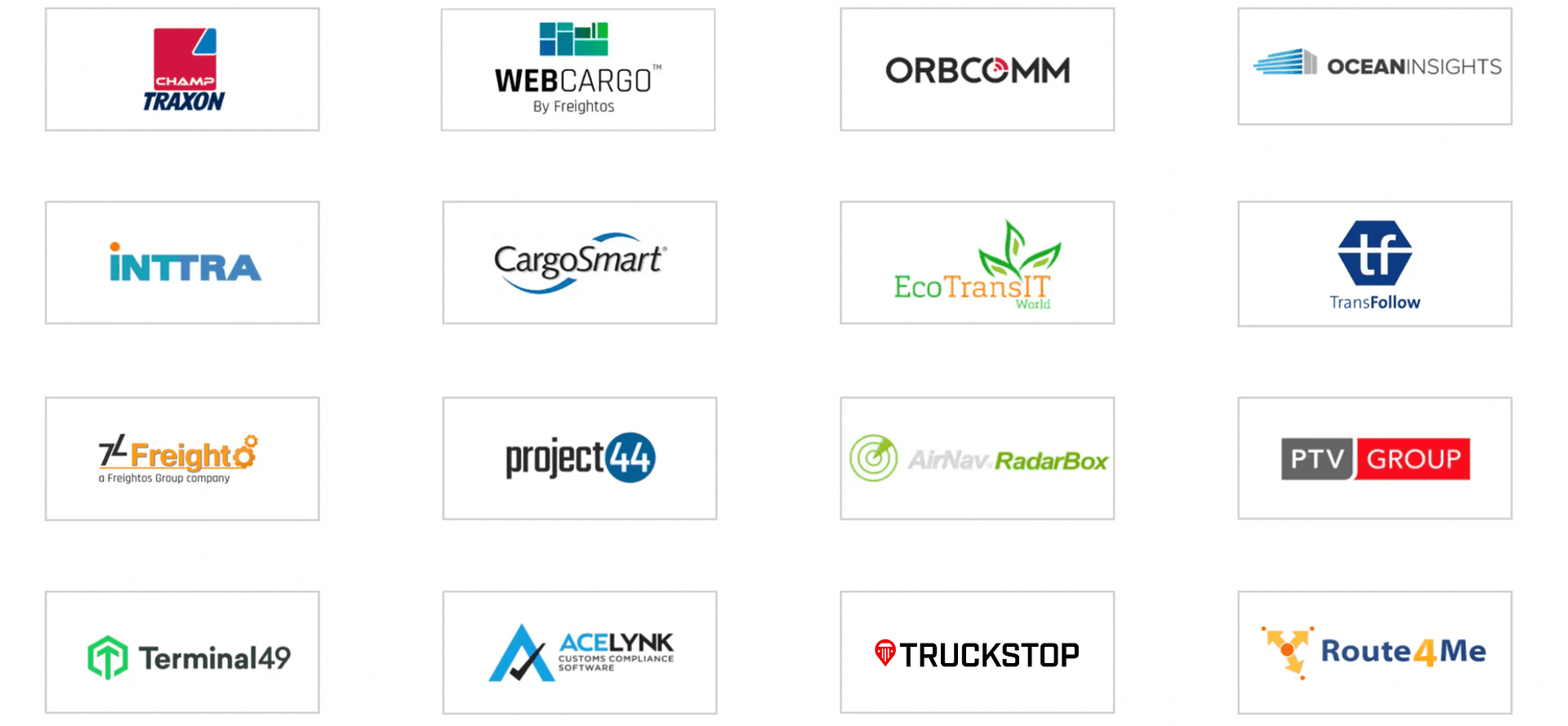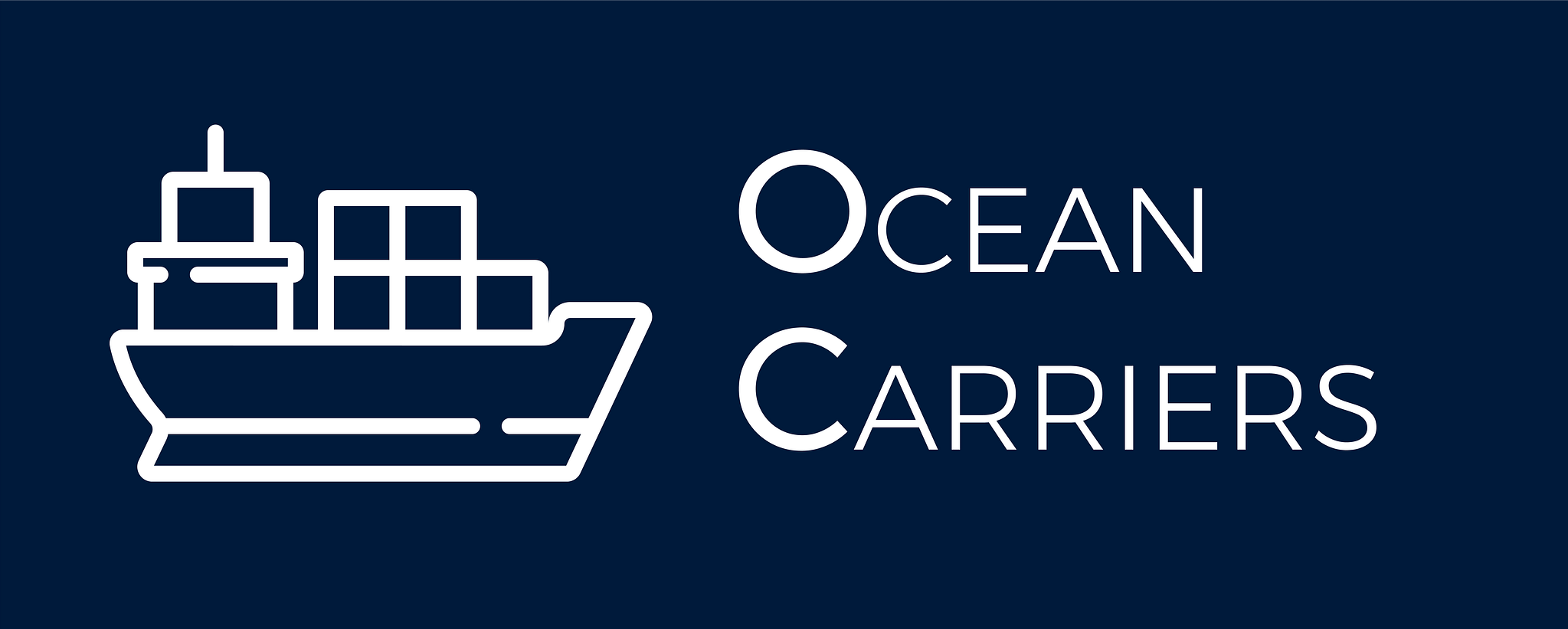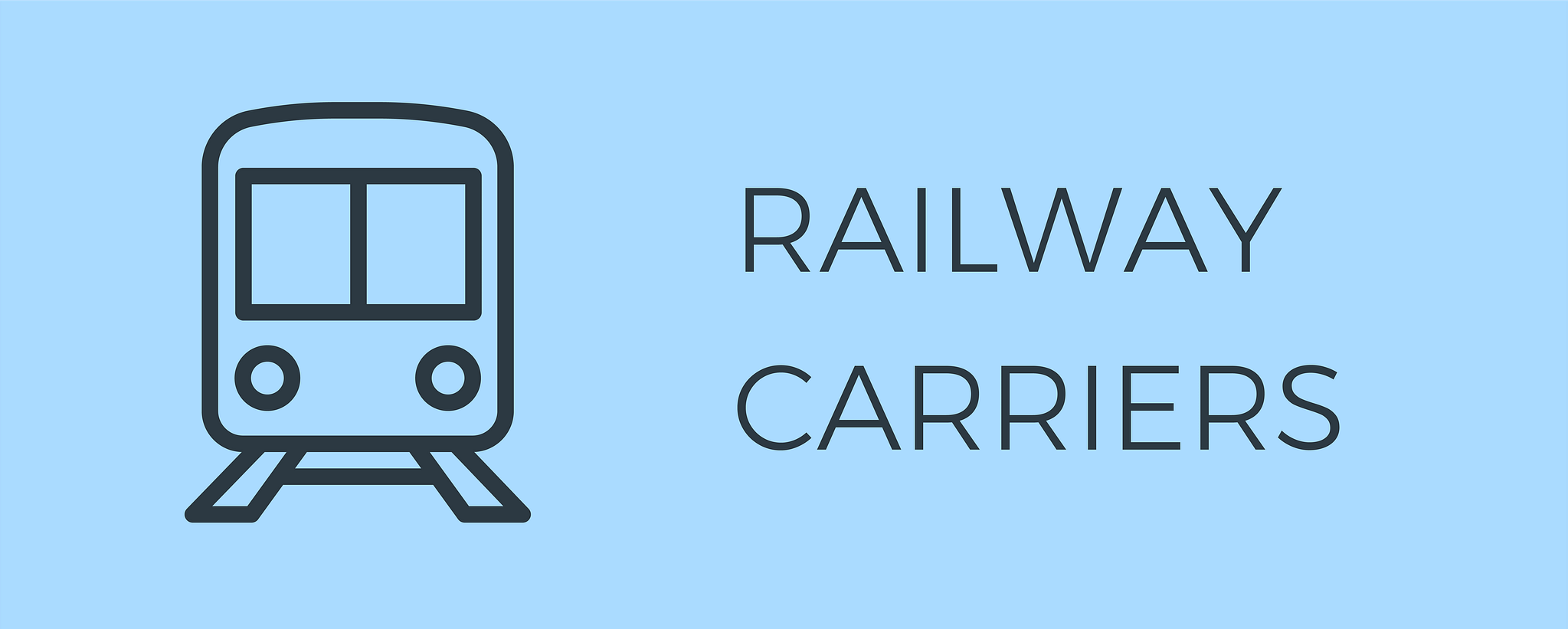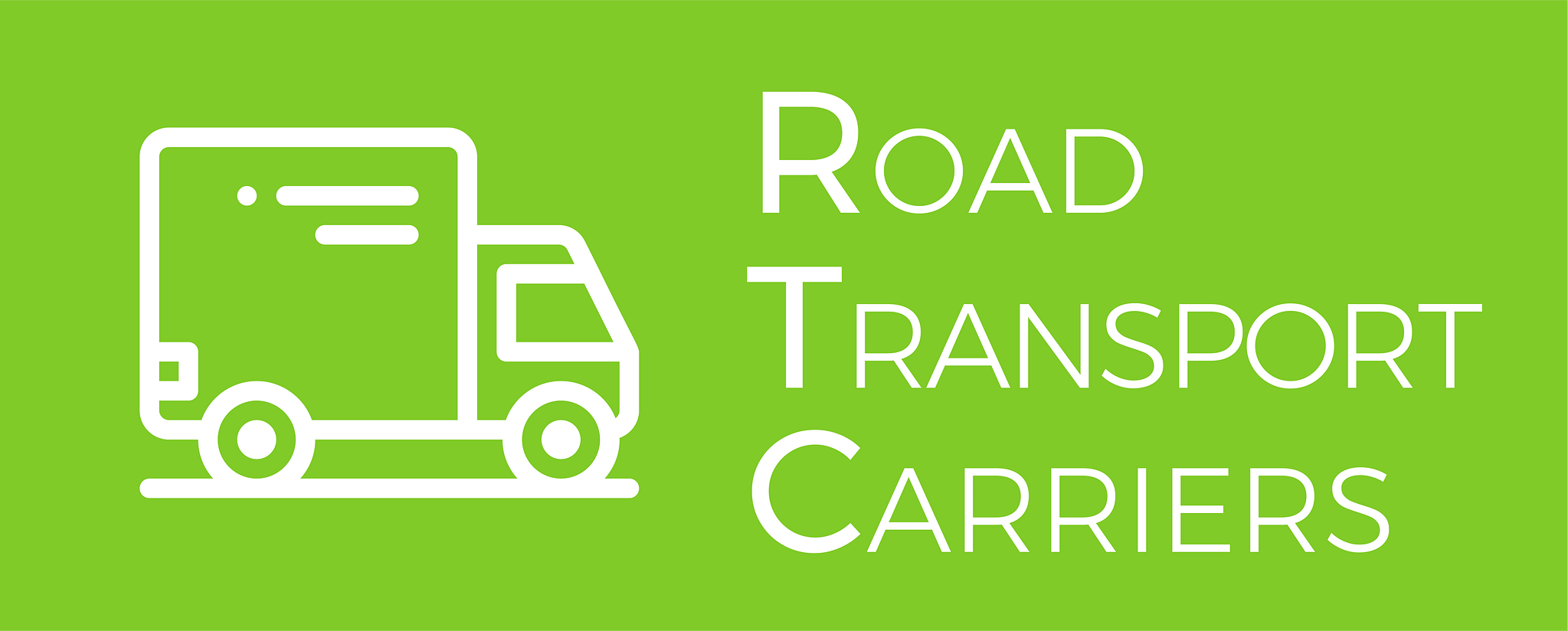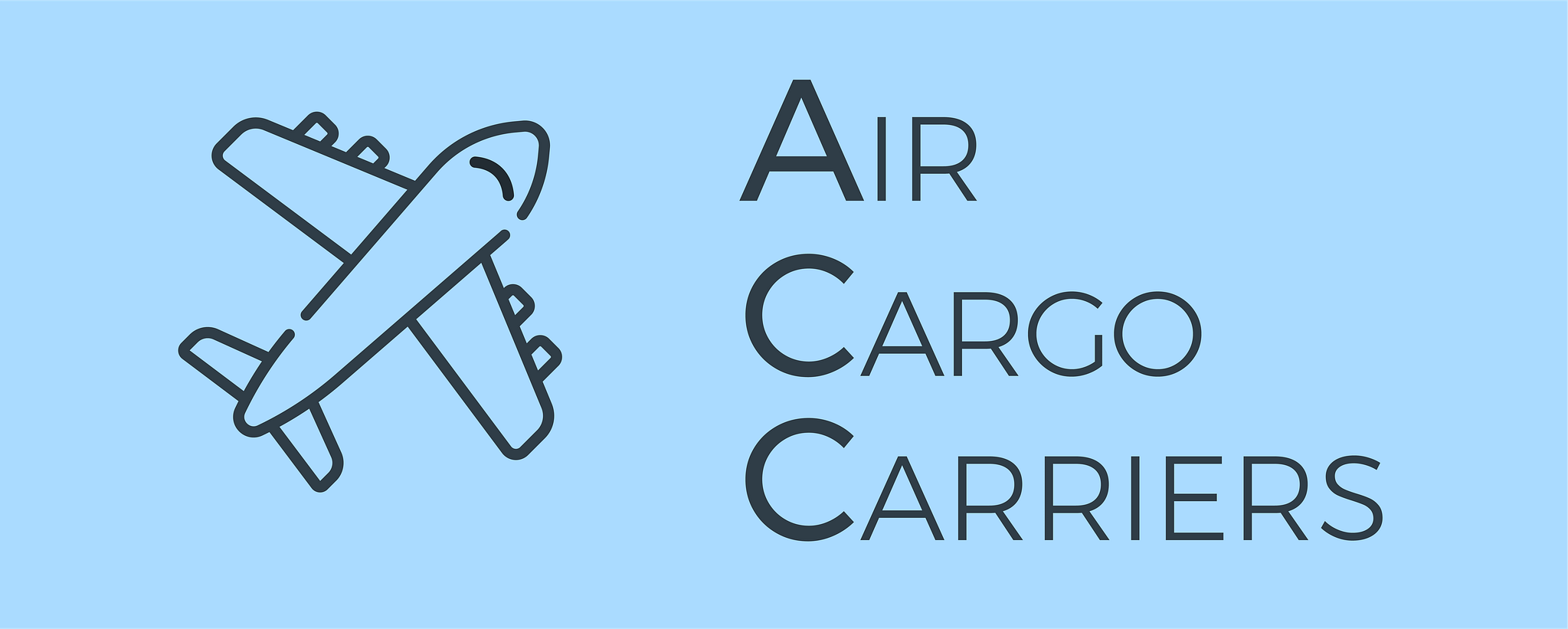 Let's Get Started
Schedule a Demo Now