SUPPLY CHAIN CONTROL TOWER
Let's face it: There's no single solution to all your supply chain problems. Your supply chain is complex, and you find that some tools are better than others at getting the job done. Research suggests that the average workplace uses about 20 different systems to run its operations. But as the number of systems increases, juggling with these solutions becomes a problem in itself!

Wouldn't it be nice to have a single tool to manage your operations? Introducing Neurored.
Our Cloud-based software integrates all your favorite executing systems so that you have a 360-degree view of your operations.
Whether it is Manufacturing Systems, Warehousing Systems, Transportation Systems, or even IoT devices, Neurored unifies your systems to avoid information discrepancies and become the single source of truth for your organization. 
You can manage projects, assign tasks, Initiate approvals, and communicate with customers, all from one single interface. You can also analyze company data through detailed dashboards and reports, and even use our advanced analytics package to uncover valuable business insights with the help of cloud-based Artificial Intelligence.

As your business grows, scalability, trust, and innovation are of prime importance. At Neurored we understand this, which is why we're a 100% native to the world's leading cloud Platform. This is why some of the biggest businesses trust Neurored with their integrations and have given us a perfect 5-star rating on the Salesforce Appexchange Marketplace.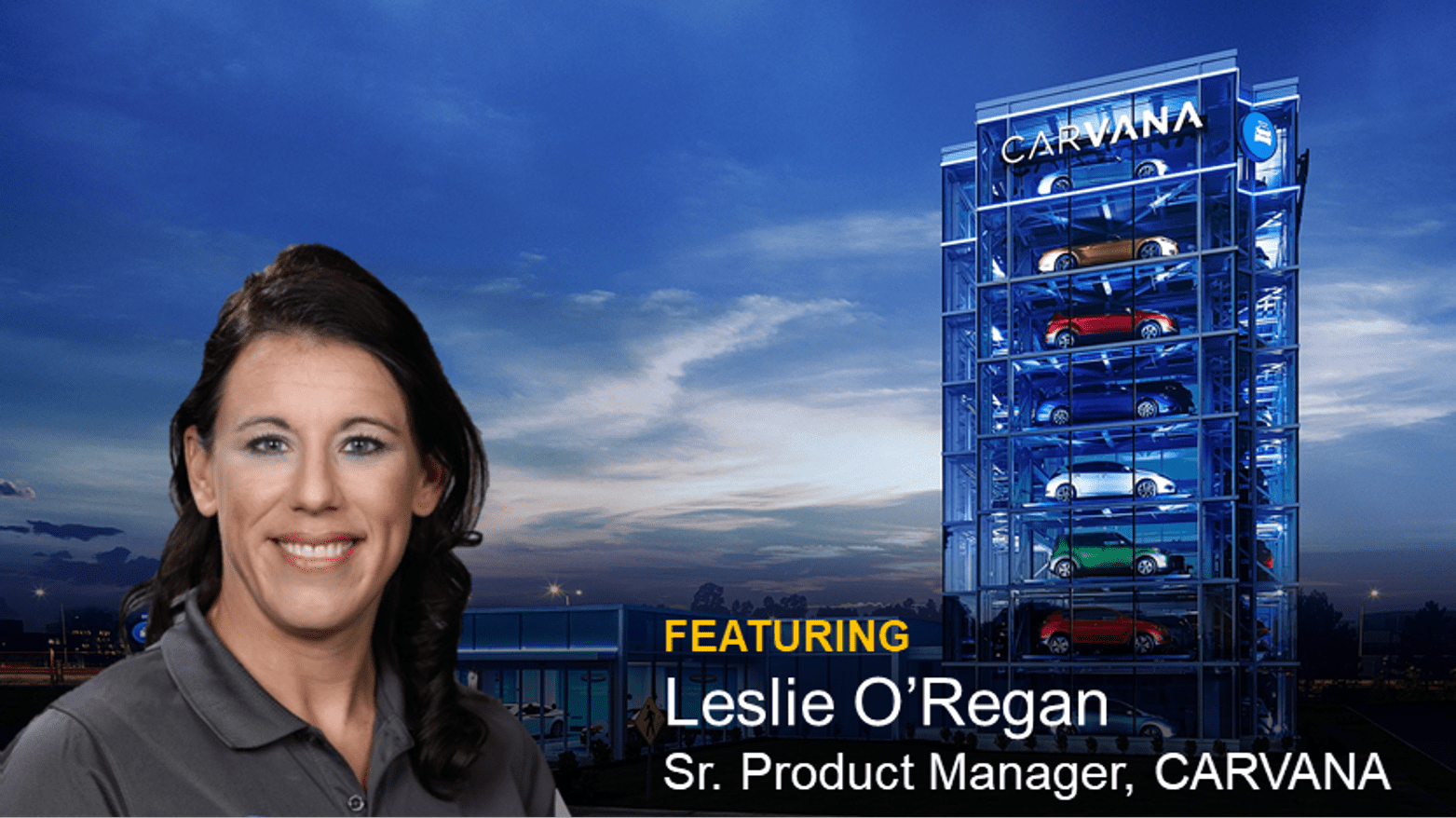 WHY CARVANA CHOSE A SUPPLY CHAIN CONTROL TOWER OVER DASHBOARDS TO ENHANCE OPERATIONS?
Success Story
We invited the Sr. Product Manager of Supply Chain at Carvana, to discuss how Neurored Control Tower helped…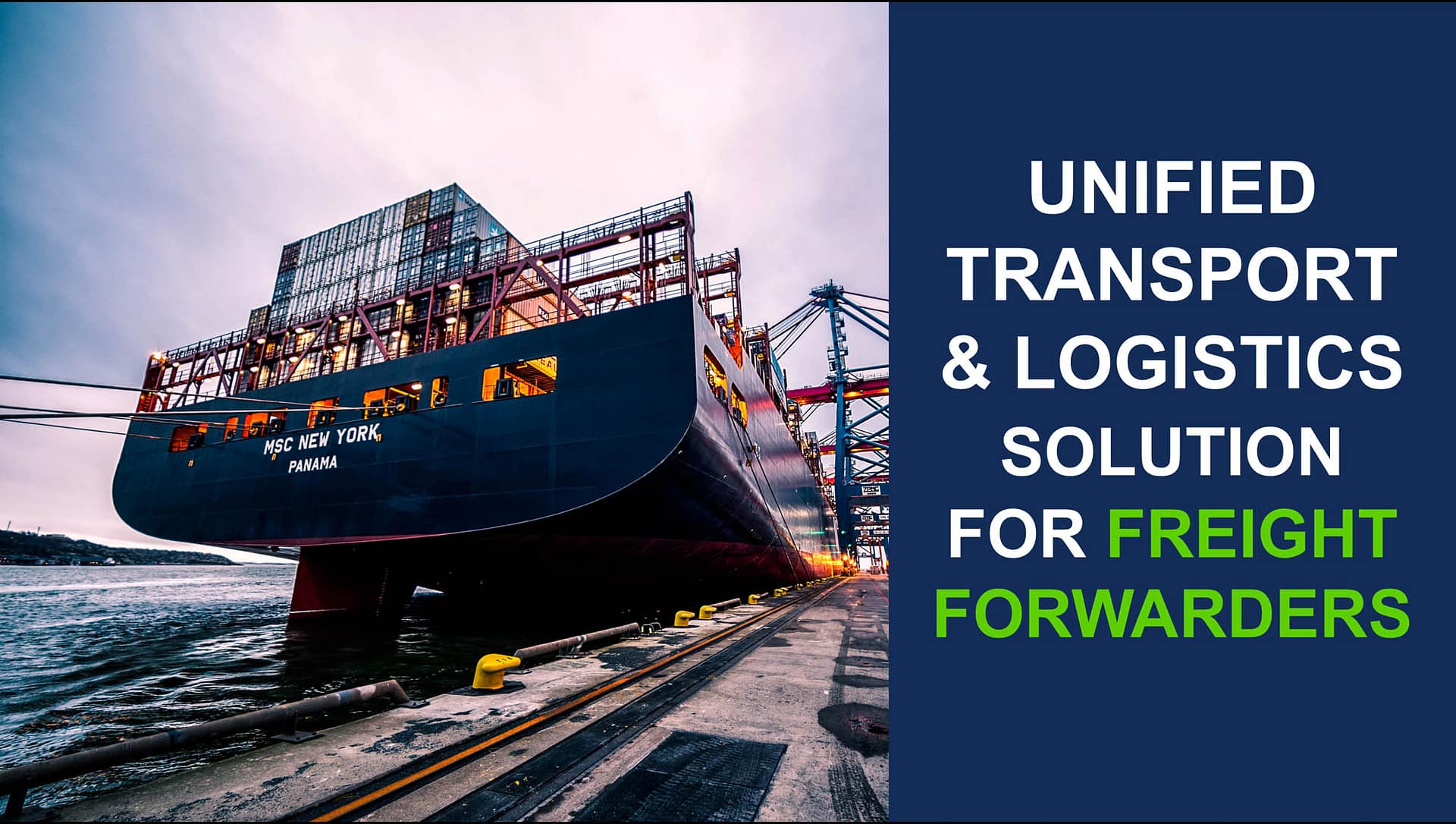 UNIFIED TRANSPORT & LOGISTICS SOLUTION FOR FREIGHT FORWARDERS
Our Products
Our Control Tower for Freight forwarders helps you manage operations with the ease of mobile, the security of…
'WHERE'S MY STUFF?': HOW SUPPLY CHAIN MANAGEMENT CAN ANSWER THIS AGE-OLD QUESTION
Industry News
Imagine you are online and you find that perfect shirt, pair of sunglasses, or tech gadget you've been looking for….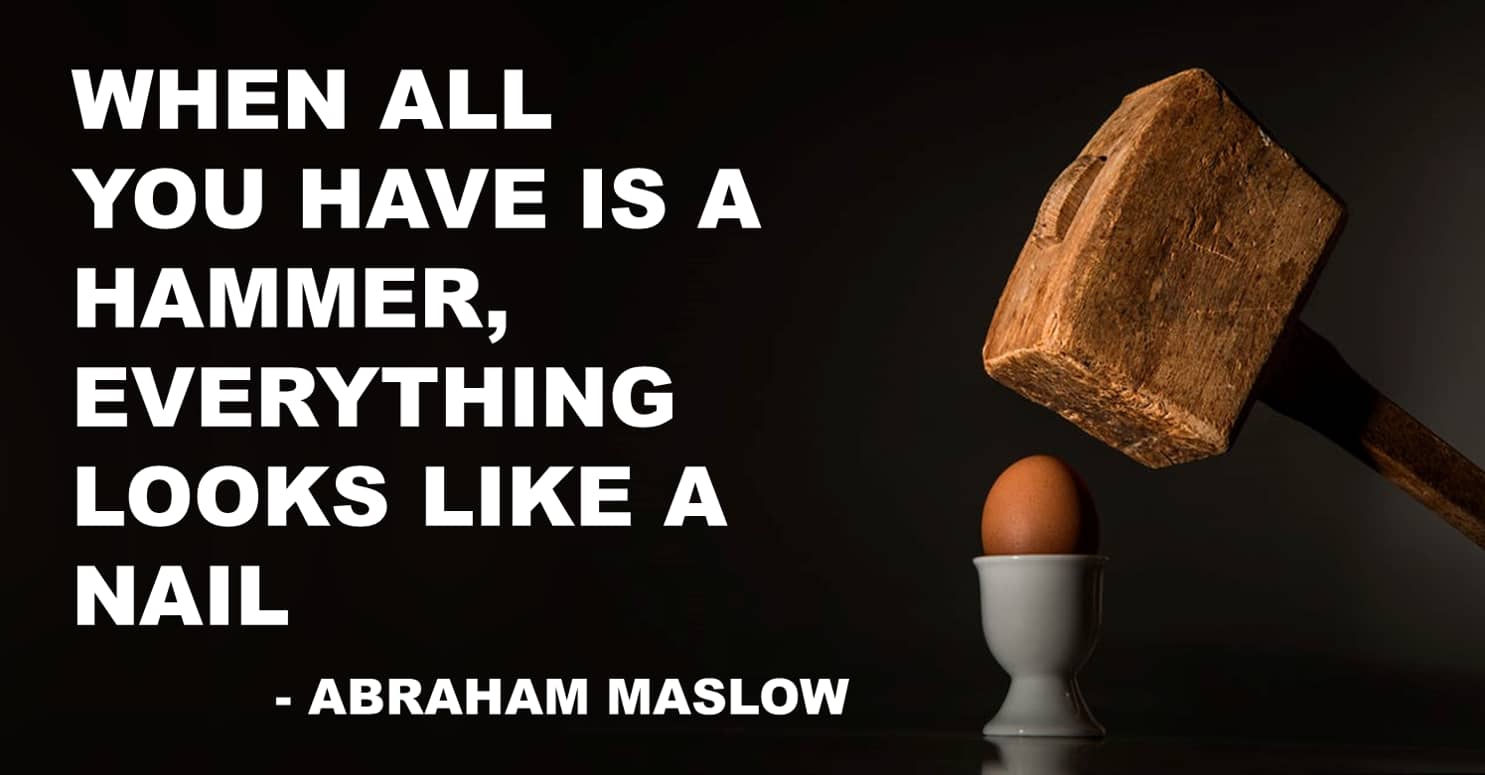 WHY GERMANY'S MOST TRUSTED CONSULTING FIRM IS PARTNERING WITH NEURORED
Industry News, Success Stories
When companies want to modernize their supply chain, they almost always choose to work with a consulting firm. But the truth is…
Let's Get Started
Schedule a Demo Now