UNIFIED TRANSPORT & LOGISTICS SOLUTIONS FOR FREIGHT FORWARDERS
Our Control Tower for Freight forwarders helps you manage operations with the ease of mobile, the security of blockchain, and the scalability of Salesforce. Give your customers a seamless shipper experience with Neurored.
Meet Paul. Paul works for Grandeur Food Company as their procurement manager. Grandeur food is a large rice wholesaler. Paul uses the same freight forwarder for the last 10 years and is looking to find out if he can get better rates. Paul gets on Google and searches for shipping rice from Shanghai to London. One of the first results is a new company he had never heard of, Pika Transportation Logistics Solution. Paul clicks through to get an estimate. And amazingly fast he gets a quote for how much it will cost to deliver container from Shanghai to London. As he continues with his research, Paul gets a call. This is Marta, the Pika agent calling. Salesforce AI brings some quick insights to Marta.
Paul is a new customer. AI suggests the next best action to turn this quote into a shipment. Marta offers Paul options to reduce costs based on AI recommendations. She also offers additional services like cargo insurance and temperature and humidity monitoring. Paul's cargo is now underway.
Marta can review all shipments on Salesforce control tower. She notices that a shipment requests her attention. Marta reviews a 360-degree view of the carrier rates, qualifications, satisfaction ratings. She notices that Paul her new customer is on the shipping line. Through a 360-view of the shipper, she notices that due to a weather alert, there is a delay and Paul has been notified.
Marta decides to take a look at his cargo condition. Thanks to Salesforce I0T, Paul received a notification on his phone about the delay. In one click, he can access Pika 24/7 and view all his shipments on the shipper control tower on any device. Paul notices that Marta asked him to upload the certificate of origin. In one click he uploads it. The certificate is now stored in a blockchain and is available to all authorized participants in this shipment.
Paul is curious to find out where is my stuff? He clicks on a chat and thanks to Salesforce Chatbot, he gets an immediate answer. No calls, emails or waiting for the next agent to take his call. Thanks to Salesforce Blockchain, Paul's cargo passes customs and border control and delivered to Rita constantly with no further delays.
Both Paul and Rita receive a survey to evaluate the shipment. Survey results in relevant data are now captured with Salesforce analytics. Pika can now review and analyze data about their carriers and their shippers. They can review bid response time in shipper satisfaction rate shipping volumes find new markets and opportunities by looking at shipments distribution and segmentation by origin and destination. Or look at their most profitable routes.
With Salesforce, Pika can deliver fast, make smart decisions and meet today's customers' expectationsDeliver a seamless shipper experience with Salesforce – The best customer success platform for transportation and logistics.
To deliver a snappy shipping experience, make smart decisions, and meet today's customers' expectations, click here and we will show you how you can achieve it all with Neurored.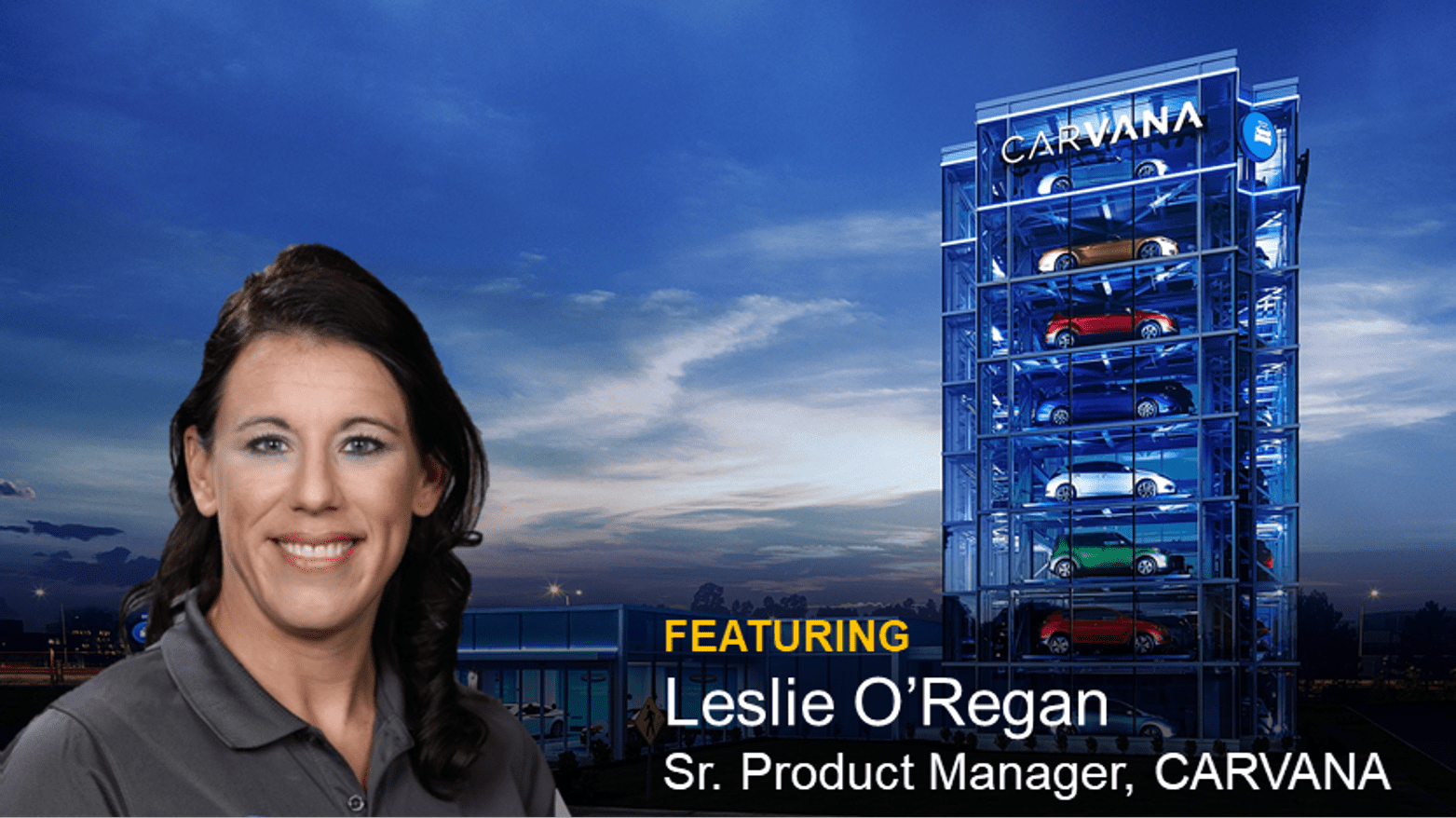 WHY CARVANA CHOSE A SUPPLY CHAIN CONTROL TOWER OVER DASHBOARDS TO ENHANCE OPERATIONS?
Success Story
We invited the Sr. Product Manager of Supply Chain at Carvana, to discuss how Neurored Control Tower helped…
SUPPLY CHAIN CONTROL TOWER| NEURORED | SALESFORCE
Our Products
Let's face it: There's no single solution to all your supply chain problems. Your supply chain is complex, and you find that some tools are better than others…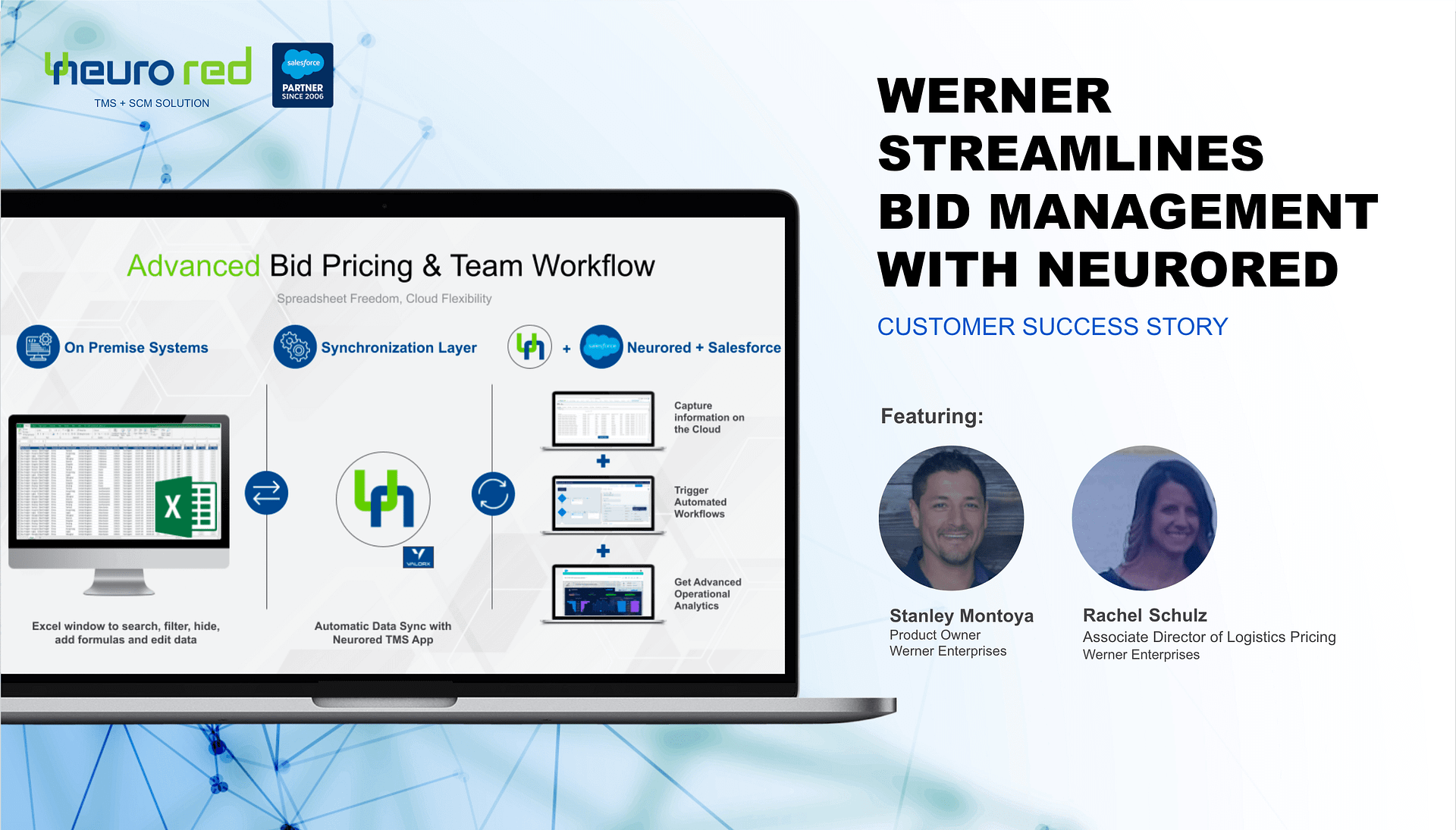 WERNER STREAMLINES BID MANAGEMENT WITH NEURORED
Success Story
Werner Streamlines Bid Management with NeuroredThis week, we spoke with Rachel Schulz and Stanley Montoya of Werner Enterprises (the Associate Director of Logistics Pricing and Product Owner…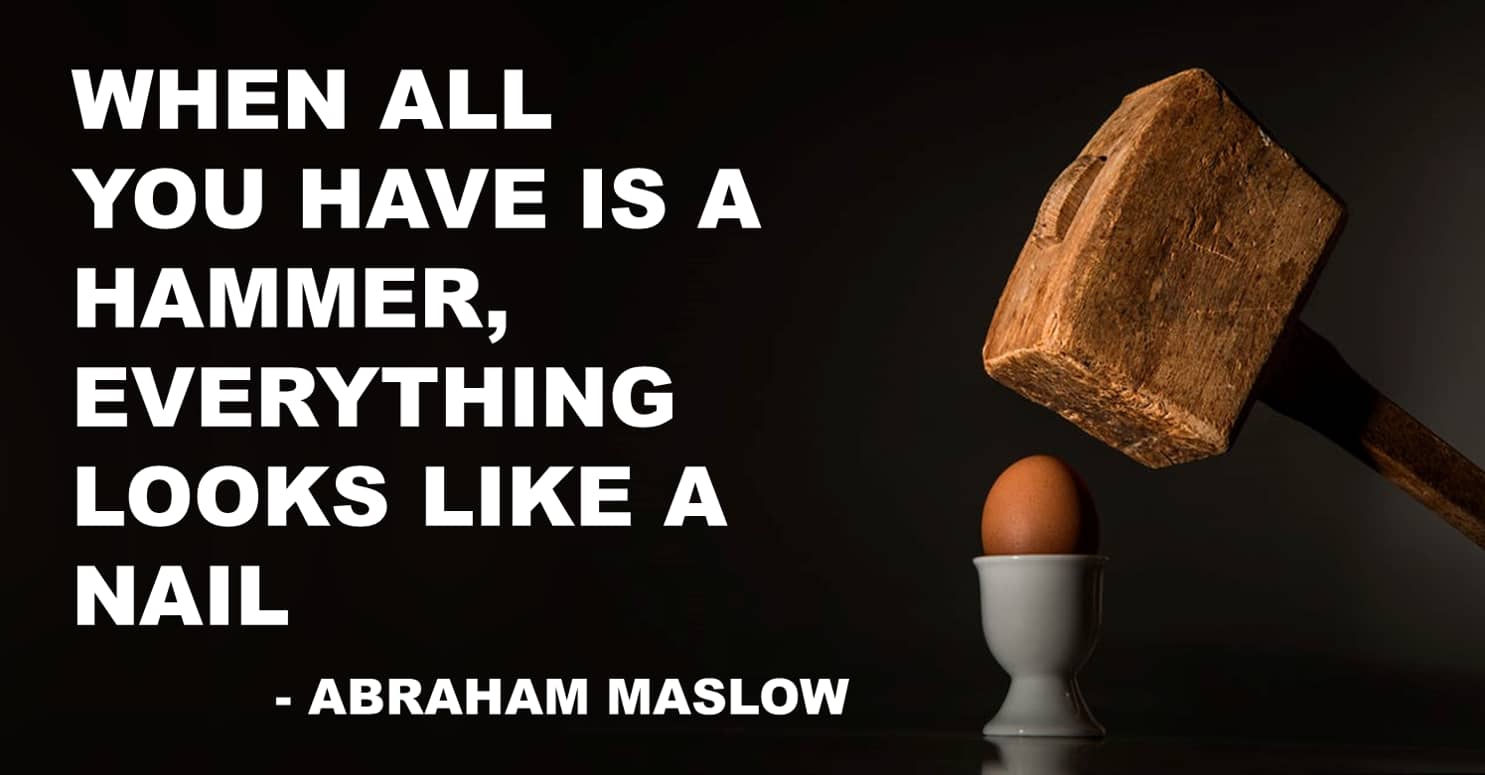 WHY GERMANY'S MOST TRUSTED CONSULTING FIRM IS PARTNERING WITH NEURORED
Industry News, Success Stories
When companies want to modernize their supply chain, they almost always choose to work with a consulting firm. But the truth is…
Let's Get Started
Schedule a Demo Now